We will be looking at plots of land. Not for agriculture or factories, we just want to look at lands that are home to all kinds of critters. This is because we are looking for hunting grounds.
Land is a massive investment, so you want to make sure that you get it right the first time around. As in any investment, you want to buy low and sell high. Although in the real estate market, the "lowest" price is still a substantial amount to an average person. Until we achieve intergalactic civilization, the land on Earth is all we are ever going to have, so things are only going to get more expensive as time moves forward.
When you are hunting for such a property, you want to know what potential it has. That means, it should not only provide a fun hunting experience but also hold its value well over time. With this in mind, if you are out shopping for a plot of hunting land, where should you look? Here are four states that provide some excellent value for land that is worth checking out.
This is another questionable selection for those outside the loop. Only those who are "in the know" fully appreciate what this state has to provide. It severely lags behind in terms of hunting and fishing resources due to the lack of diversity. This is why so many people overlooked good old Arkansas.
However, if you are interested in deer and turkey, you've struck gold. There are plenty of both in this state, and the same goes for trophy potential. It is a good location for waterfowl hunting and also has elk, alligator, and black bear seasons.
Some may debate whether Arkansas is a good place to acquire some hunting ground. What is undeniable is the dollar-per-acre value you can get from the region. You can get a lot of land at incredibly low prices. You can find many plots with 100-200 acres that go for lower than $250,000. That is a lot of value.
To sweeten the deal, Arkansas hunting licenses are very cheap and you can get it for most of the species. All of this combined makes Arkansas a serious contender for our top choice.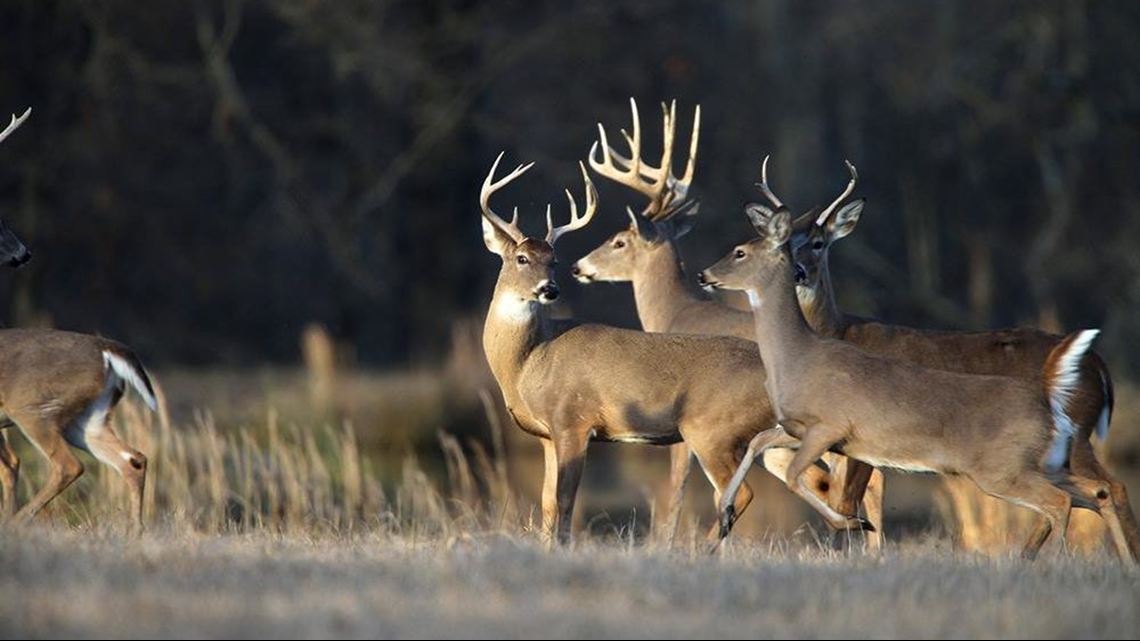 This might be a surprising option, but people who are from the state would be inclined to agree. First of all, there are tons of opportunities for elk and mule deer. That is not really surprising considering that the state is home to some of the most gorgeous mountain habitats in the nation. In the northern and central regions, you also get whitetail. It is also a fantastic location for Merriam's turkeys.
To sweeten the deal, Idaho also has antelope in the south, not to mention mountain goats, moose, bears, upland birds, pretty much all the critters that you could ask for. There is a lot of public lands available, so you can extend your hunting ground.
Not really into shooting animals? How about fishing, because Idaho also has plenty of that. You get world-class trout and reservoirs for pike, bass, and panfish.
According to the 2015 Bureau of Economic Analysis, the average value of an acre is about $3,500. That is not cheap, but it is just an average that also covers some expensive farmland that can cost triple that price. You should be able to find plenty of plots that go for under $3,000 per acre.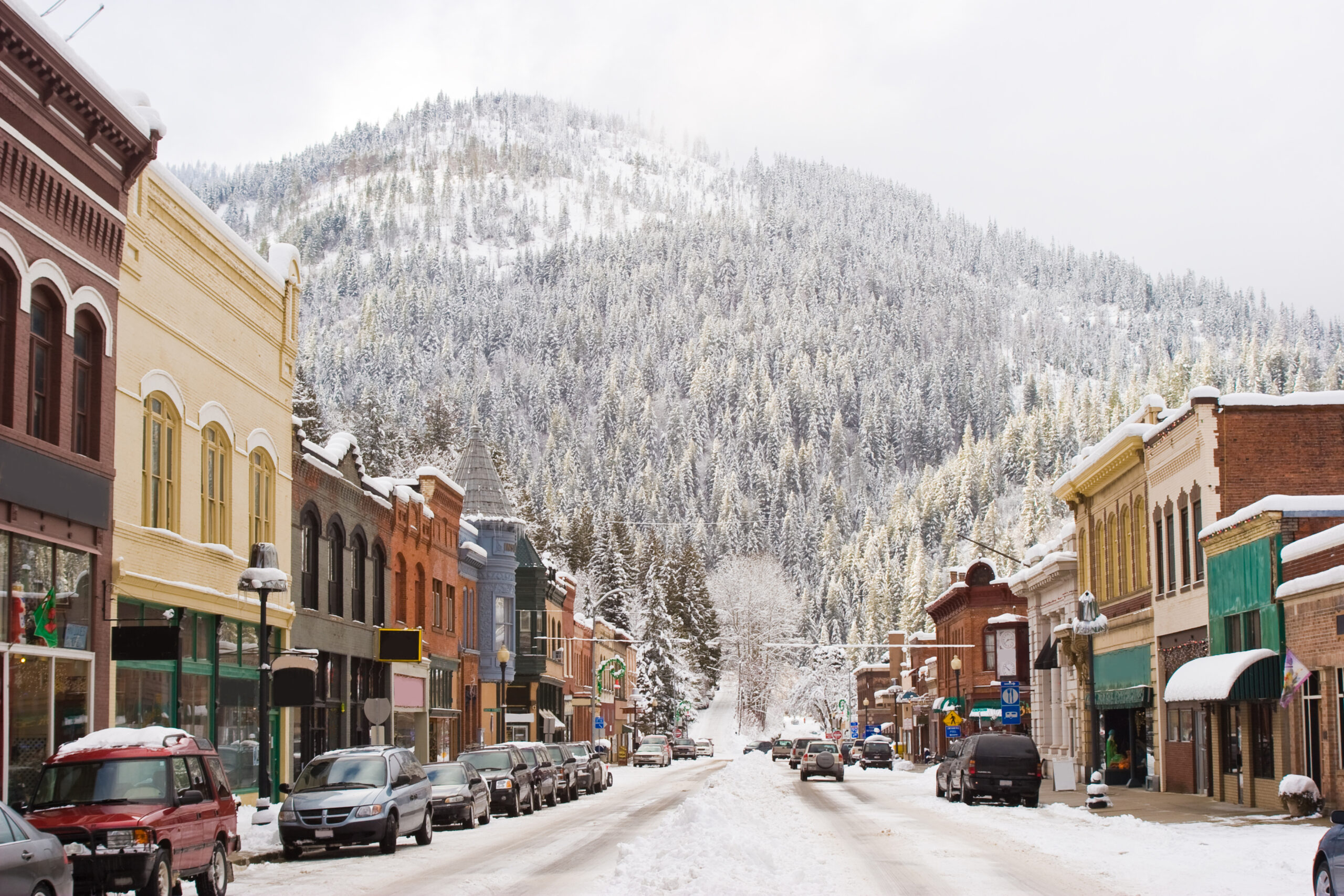 Michigan is home to about a million deer hunters, so you can find enthusiasts of all ages. But just because there is a huge hunter population does not mean there aren't many deer to go around. There is plenty, especially in the southern part that is mostly made up of farms. That is also where you can find the largest whitetails, and also many hunters.
If you opt to head north instead, you will bump into fewer people but also fewer deer and less trophy potential. But there are plenty of turkeys, black bears, grouse, elk, and waterfowl about. The fishing experience in Michigan is one of the best that the nation has to offer. In fact, Michigan has some of the best freshwater fishing you can find.
For instance, go to the Great Lake and you pretty much found the goldmine for smallmouth fishing, not to mention walleyes and salmon. Inland lakes are all over the place and they offer a wide variety of freshwater fish.
What about the long-term potential? Michigan is definitely a hunting state, so hunting ground is always in demand. That said, you can still find plots that go for under $2,000 per acre. But you might have to be quick on your feet before other hunters come along and snatch everything up. Again, land is limited in supply, so you should grab it while it is still cheap.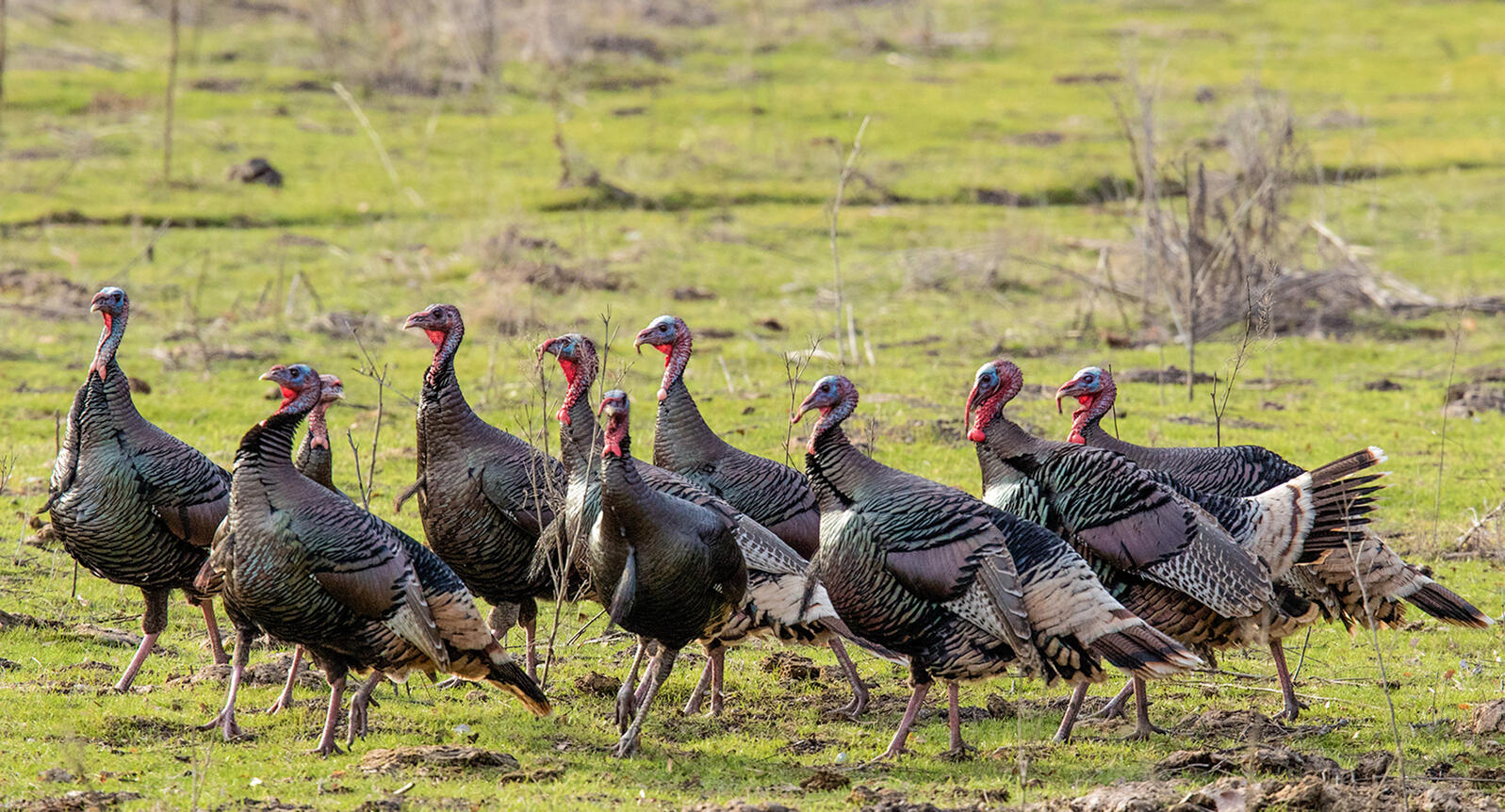 Many hunters love Nebraska. It is home to a classic Midwestern habitat. What do we have in Nebraska? Winding timbered creek bottoms and farmlands in the south and gigantic river valleys in the north. Deer hunting is a blast and there is solid potential for bringing home a beautiful trophy to grace your walls. Mule deer and turkeys are aplenty, and our feathered friend comes in three kinds. You got Merriams', Rios, and Easterns. If you like bird hunting, you'll love Nebraska.
The state is also a solid contender when it comes to fishing. You got trout in the northeast, not to mention countless lakes, rivers, and reservoirs all over the state. Waterfowl hunting is criminally underappreciated here.
When it comes to land prices, it is wide and varied, but you can still find a stellar plot below the national average. But what about the return on investment? Not to worry. Considering that top-end whitetail hunting ground is only going to go up in value, Nebraska is almost like a goldmine.
And there you have it, folks. These are the top picks for hunting land that is affordable but still offers a fun hunting experience and also has great future potential. If you are interested in acquiring any of these plots of land, you should be quick about it before it is all bought up.